The Boston Tax Help Coalition (BTHC) now has virtual options for you to complete your taxes. Tax filing deadlines are July 15, 2020, for both Federal and State returns: this includes individuals who are filing a 2019 return or anticipate that they will owe money. If you know you will receive a refund you have until October 15th to file your tax returns. If you need to file for an extension, please read carefully and fill out and file/mail this IRS form by July 15, 2020.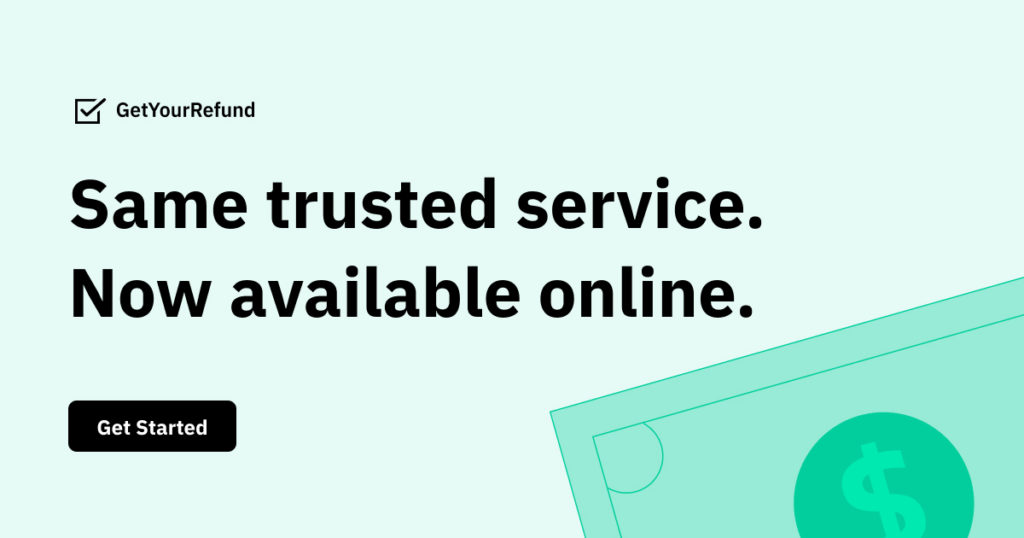 Are you looking for free tax help that can be accessed from the safety of your home? Look no further –  Boston Tax Help has teamed up with GetYourRefund.org to help you file your taxes online with the help of IRS certified tax preparer volunteers. You can now receive our same Fast, Easy, and Free Tax Preparation service online. You will need access to a computer or smartphone, photo ID for you and relevant family members, all tax documents, an email address, and a phone number. Normally if you earned $56,000 or less in 2019, you are eligible for this free service. Click here to get started today!
Note that you will receive your refund faster and more securely if it is deposited into a bank account.  To open a bank account remotely with low or no fees, visit Bank On Boston.
For our clients who do not have Internet access or would prefer in-person services, some of our tax sites are open for drop-off tax preparation only. You will need to schedule an appointment, bring all your tax documents* to drop off, and an IRS certified preparer will complete your return. You should provide your phone number so the preparer can call you to verify your information. Click here if a drop-off only site is in a neighborhood near you.
* Check the list of required documents before you drop off your information to avoid delays.