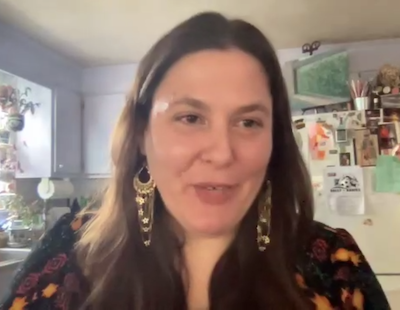 The Boston Tax Help Coalition on Friday launched its 20th season of free tax services, which will include both in-community and remote tax preparation for Boston residents who earn $60,000 or less.
A particular focus of the Coalition is ensuring that eligible taxpayers receive the Earned Income Tax Credit (a refundable credit for low-wage workers) and the Child Tax Credit (a tax benefit for families with children). These credits can give residents a significant financial lift at tax time, in the neighborhood of thousands of dollars.
At the Coalition's virtual launch event, Mayor Michelle Wu highlighted the many ways families have relied on the Child Tax Credit, from meeting rent payments to purchasing Christmas gifts.
"These are the little details that can be so stressful – or so empowering – for our families," Wu said.
Taxpayer Lillian Graham attested to the difference free tax preparation could make. A mother of three living in Roslindale, Graham said she earned enough money from tax credits last year to buy a laptop to use for job searching. She has since taken a position as a substitute teacher.
"Without this Child Tax Credit, it would have been nearly impossible to maintain the balance inside my household," Graham said.
In many households, the very health and well-being of family members depend on that balance, according to pediatrician Dr. Megan Sandel. A long-time advocate for the expanded Earned Income Tax Credit, Sandel said she has treated children who were underweight not because of disease, but because of economic hardship.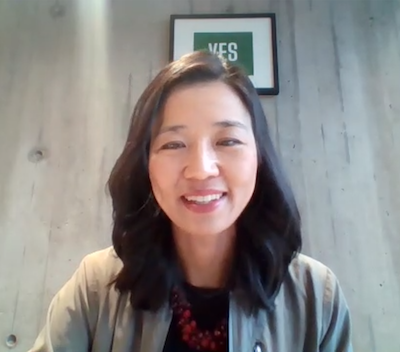 The availability of the Earned Income Tax Credit has been proven to promote better health outcomes, she said.
"We know tax policy is health policy," Sandel said.
The Boston Tax Help Coalition provides tax services to approximately 13,000 taxpayers annually, returning $24 million in refunds and credits. The citywide effort depends on the dedication of a network of community partners and a corps of hundreds of IRS-trained volunteers who provide services in nine languages.
"You are truly the best of what Boston has to offer," Wu said of the Coalition's members. "After all these years of service, you are a reminder that Boston is a city where we always look out for each other and lift each other up. There's a lot more to do."
Read the City of Boston press release to learn more.